Now containing a bonus teaching on Bhuta Shuddhi!
In this course, Dr. Svoboda discusses what tantra is and how it can help you in your life, focusing on practical uses of the Five Elements, particularly Fire, for transformation.
This course consists of four two-hour lectures Dr. Svoboda gave live in 2020, including 2 sessions covering common questions relating to tantra. There is also an hour-long lecture from March 2021 about Bhuta Shuddhi and details about how to perform the panchopachara puja to purify the Five Elements.
You also get access to the course "Fundamentals of the Five Elements", a 1-hour lecture to bring more depth to your understanding of the Five Elements.
Once you sign up you will have immediate, lifetime access to the material.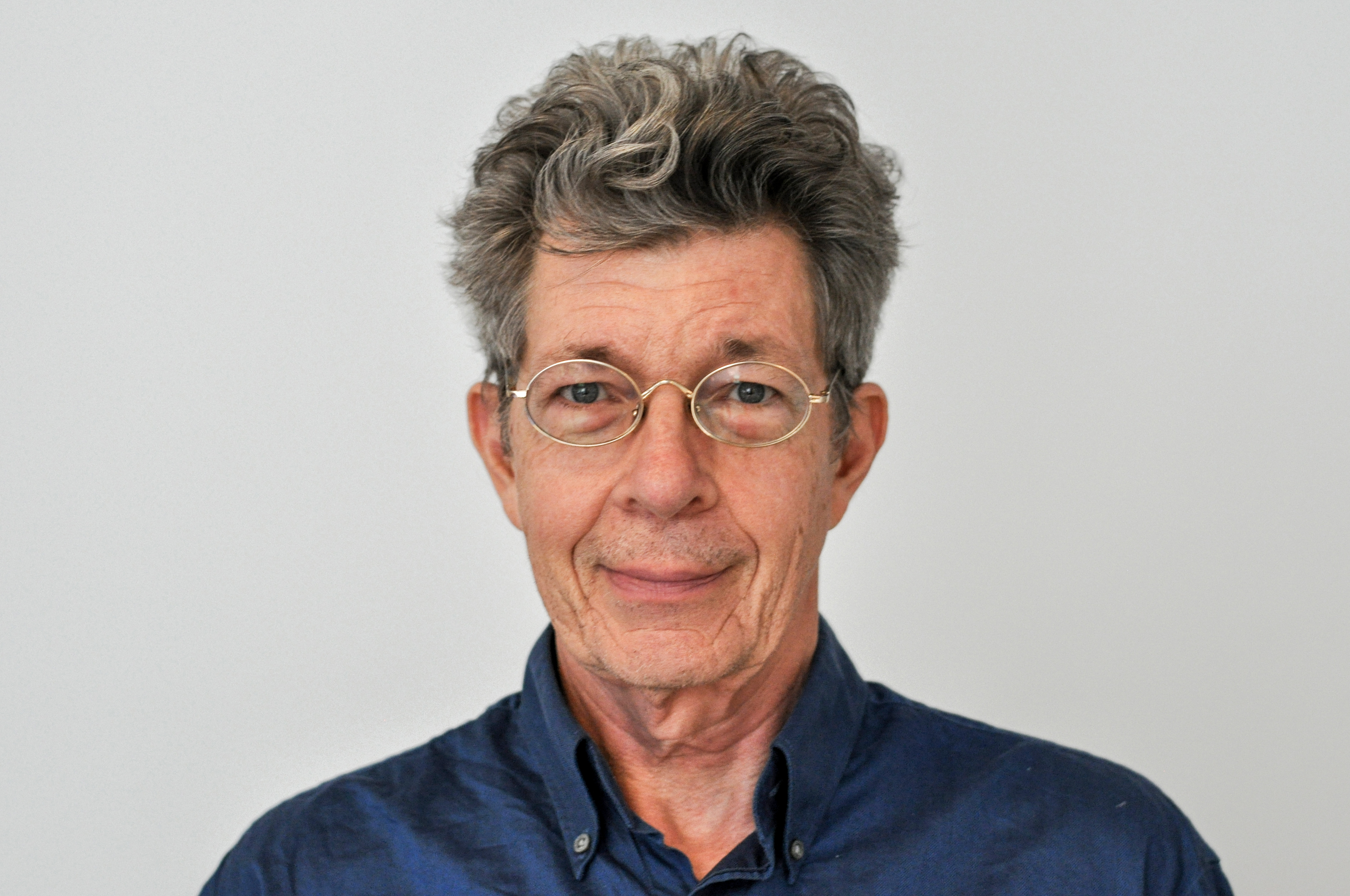 Dr. Robert Svoboda is the first Westerner ever to graduate from a college of Ayurveda and be licensed to practice Ayurveda in India. During and after his formal Ayurvedic training he was tutored in Ayurveda, Yoga, Jyotish, Tantra and other forms of classical Indian lore by his mentor, the Aghori Vimalananda.
He is the author of over a dozen books and has served as Adjunct Faculty at the Ayurvedic Institute in Albuquerque, NM, and at Bastyr University in Kenmore, WA. You can find out more about his work at www.drsvoboda.com and follow him on Facebook, YouTube and Instagram.