In this course, Dr. Svoboda talks about Ganesha, the elephant-headed god who is the remover of obstacles, and his relationship to the Earth Element, our senses, and more.
This course contains 5 hours of content, including an hour-long talk about the Atharvashirsha, a Vedic chant to Ganesha, and its meaning. You also will get access to links and the words for the Atharvashirsha.
The first lesson in this course will be up in the course portal on the 14th, the second will be up on the 18th. You will have lifetime access to the material once it is all in the portal.
Course Curriculum
Available in days

days after you enroll

Ganesha and the Earth Element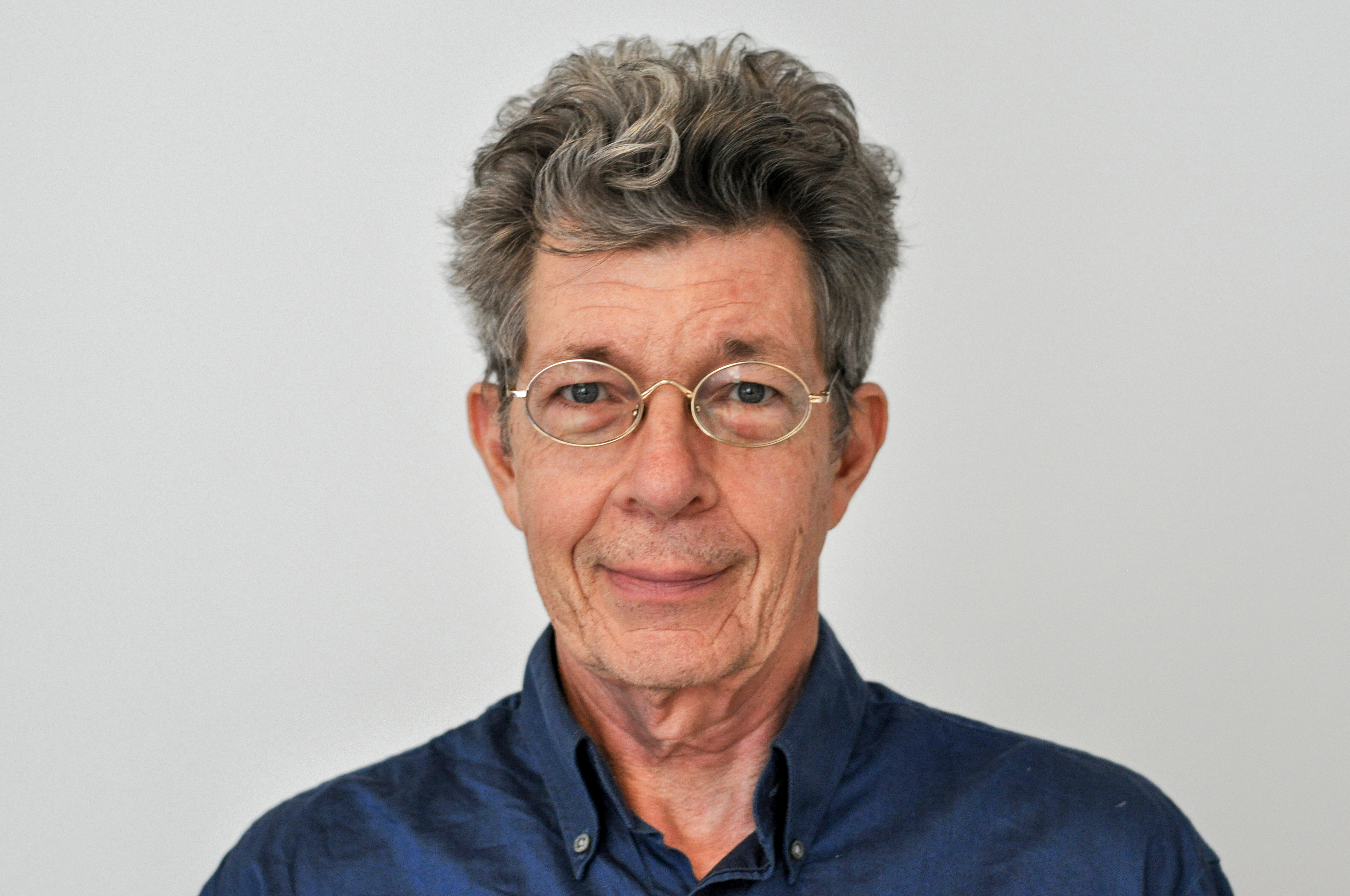 Hi, I'm Dr. Robert Svoboda
Dr. Robert Svoboda is the first Westerner ever to graduate from a college of Ayurveda and be licensed to practice Ayurveda in India. During and after his formal Ayurvedic training he was tutored in Ayurveda, Yoga, Jyotish, Tantra and other forms of classical Indian lore by his mentor, the Aghori Vimalananda.
He is the author of over a dozen books and has served as Adjunct Faculty at the Ayurvedic Institute in Albuquerque, NM, and at Bastyr University in Kenmore, WA. You can find out more about his work at www.drsvoboda.com and follow him on Facebook, YouTube and Instagram.