In this 6.5 hour class taught by Dr. Robert Svoboda, Chandra Easton, and Scott Blossom, L.Ac. delve into the astral and archetypal realms of Shiva and Shakti. You will hear various myths and stories of Shiva and Shakti, and learn about the co-creational process of their manifestation in the physical realm. 
This class includes guided meditations and mantra recitations. 
This course includes:
6.5 hours of class
Instant lifetime access to all the videos in the course & all content is downloadable
Access to future General Q&As with Dr. Svoboda to ask questions
Shiva & Shakti
Available in days

days after you enroll

Shiva & Shakti
Meet Your Teacher
Dr. Robert Svoboda is the first Westerner ever to graduate from a college of Ayurveda and be licensed to practice Ayurveda in India. During and after his formal Ayurvedic training he was tutored in Ayurveda, Yoga, Jyotish, Tantra and other forms of classical Indian lore by his mentor, the Aghori Vimalananda. He is the author of over a dozen books and has served as Adjunct Faculty at the Ayurvedic Institute in Albuquerque, NM, and at Bastyr University in Kenmore, WA. You can find out more about his work and study online with him at www.drsvoboda.com and follow him on Facebook, YouTube and Instagram.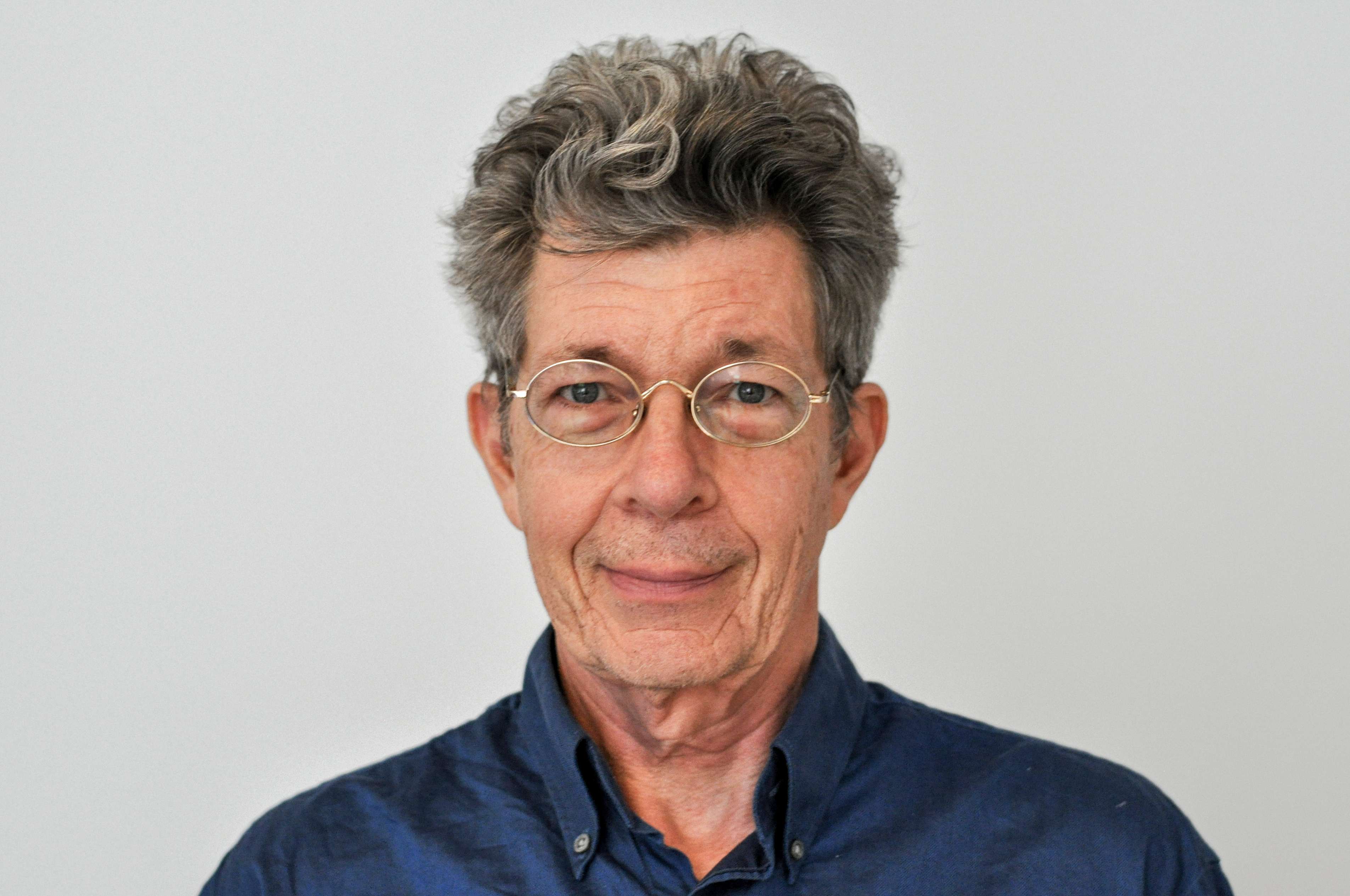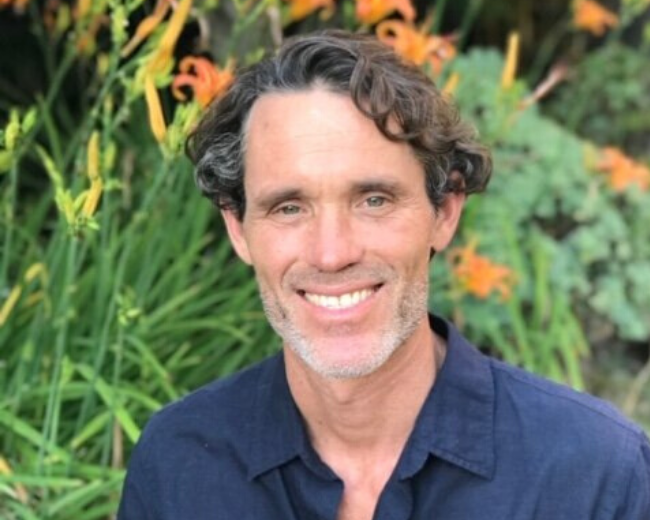 Meet Your Teacher
Scott Blossom is a Traditional Chinese Medical practitioner, Yoga teacher & Ayurvedic Consultant.
He has been practicing yoga since 1990 and teaching since 1997, his primary teachers have been Shandor Remete (Sundernath), the founder of Shadow Yoga, & Dr. Robert Svoboda, Ayurvedic physician and scholar.
In 2011 he founded Doctor Blossom.com, a site dedicated to Ayurvedic education & nutrition.