Prana, Pranayama & Hanuman
Dr. Svoboda talks about Prana, or the life force in the body, how we cultivate it through Pranayama, and tells stories and details about the god Hanuman, the embodiment of Prana, service and devotion.


What will you learn? All this and so much more:
What Prana is, how to relate to it
Recommendations for pranayama and thoughts on working with our breath in our daily lives
Stories of Hanuman, how Hanuman relates to the air element, Hanuman's relationship to Shiva and Saturn
How disease begins from Prana not moving properly and how to counter this
Plus you get a 50-minute teaching on the Hanuman Chalisa, with a detailed explanation and translation of the text, a recording of Dr. Svoboda singing the Hanuman Chalisa, plus links and recommendations for further reading and exploration.
Here is what some of the students in the course have been saying:
"Each sentence was like a pearl of wisdom. Will have to listen to it multiple times to take everything in."
"Wow what an awesome class"
"Every word of this satsang is a jewel... Very grateful for this Hanuman satsang very grateful to Dr. Robert for sharing with passion and generosity his knowledge and experience."
This course includes:
5 hours of class
Instant lifetime access to all the videos in the course & all content is downloadable
Access to future General Q&As with Dr. Svoboda to ask questions
Course Curriculum
Available in days

days after you enroll

Prana, Pranayama & Hamuman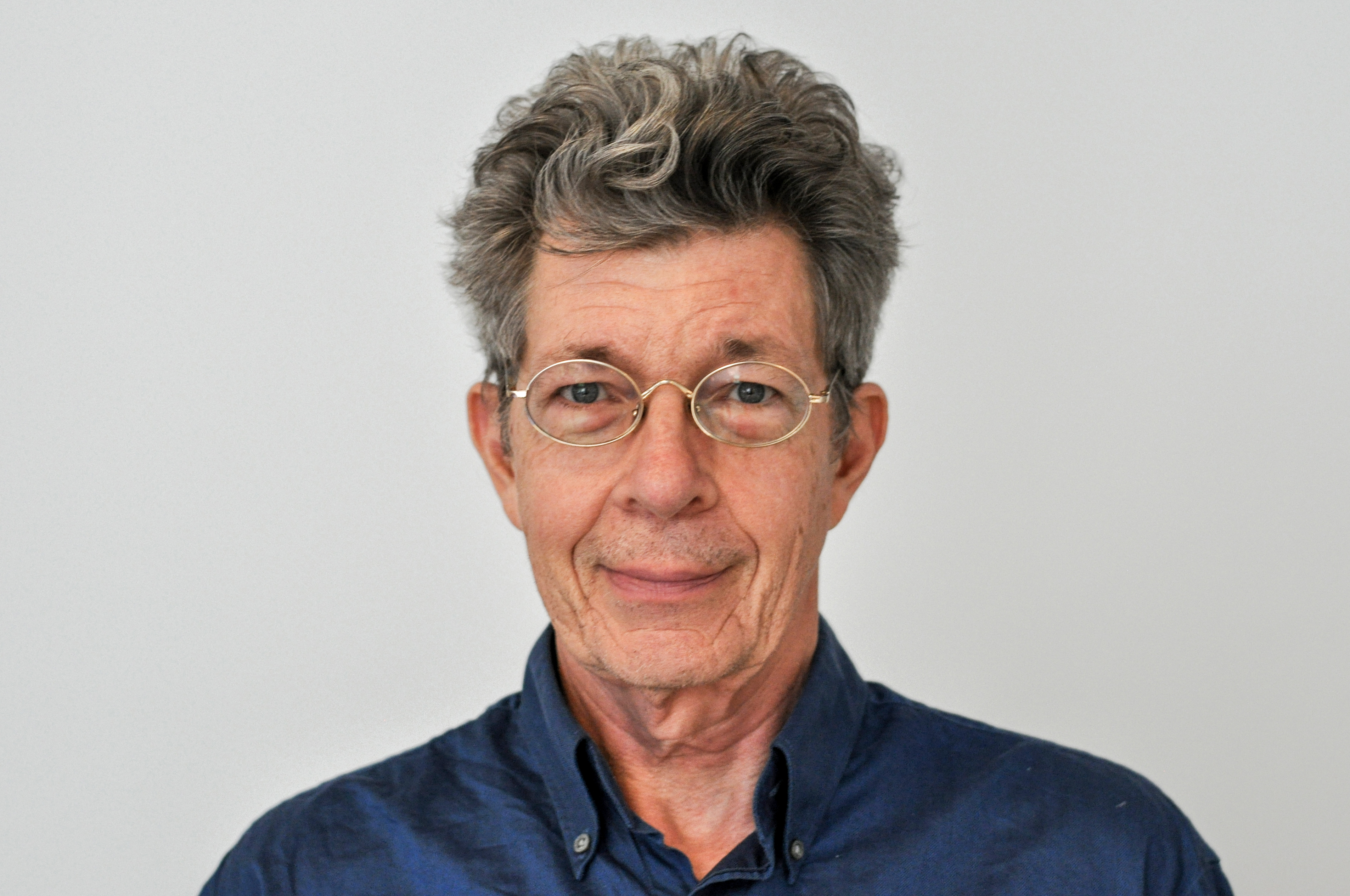 Hi, I'm Dr. Robert Svoboda
Dr. Robert Svoboda is the first Westerner ever to graduate from a college of Ayurveda and be licensed to practice Ayurveda in India. During and after his formal Ayurvedic training he was tutored in Ayurveda, Yoga, Jyotish, Tantra and other forms of classical Indian lore by his mentor, the Aghori Vimalananda.
He is the author of over a dozen books and has served as Adjunct Faculty at the Ayurvedic Institute in Albuquerque, NM, and at Bastyr University in Kenmore, WA. You can find out more about his work at www.drsvoboda.com and follow him on Facebook, YouTube and Instagram.
Hanuman image by Raja Ravi Varma