Get all four of the Ayurveda & the Microbiome courses together for one price!
Now is your opportunity better understand your gut, mental, oral, skin and reproductive health from a modern science and Ayurvedic perspective in these in depth courses with Dr. Robert Svoboda and Scott Blossom, L.Ac.
Each course is a thorough look at the subject using slides, practices, suggested foods and recipes, herbal remedies, and so much more.
This course serves as a deep dive with practical recommendations on how to apply this knowledge.
These courses are great for either those who are new to Ayurveda or who are seasoned practitioners. Over 30 hours worth of content that you will have instant lifetime access to when you purchase it now.
You can follow the links below to learn more about each course.
A detailed look:
This first course is an overview and introduction to the subject, looking at what the microbiome is and how we can optimize microbiome health using Ayurvedic practices
Ayurveda & the Microbiome: Gut/Brain Axis
This course goes into depth on mental health and how it relates to the microbiome, and specific Ayurvedic wisdom that we can use to support our microbiome and thus our mental health.
Gateway to Health: Ayurveda & the Oral Microbiome
This course looks at our mouth microbiome and how it impacts our overall health, and what Ayurvedic practices can support us.
Ayurveda & the Microbiome: Skin and Reproductive Health
This course focuses on our skin and reproductive microbiome, and features Dr. Claudia Welch as a guest teacher. It will take place live July 29 - August 5th 2021, and you can join us!
What students are saying about these courses:
"As always Dr Svoboda and Dr Scott deliver a high-end, extremely enjoyable teaching experience. Both doctors have a way of explaining every concept and every detail in such depth that the subject becomes quite fascinating and very easy to grasp and then use in one's daily practice."
~Vanessa G.
"Taking this course really changed my approach to staying healthy. While I've practiced Ayurveda for a long time, I never really grasped that my living microbiome were very crucial to my optimal health and immune response—that I need to keep them happy, well-fed, and balanced... There are so many important details and helpful suggestions discussed in this leading edge course."
~Mark C.

This course includes:
Over 30 hours of class
Instant lifetime access to all the videos in the course & all content is downloadable
Access to future General Q&As with Dr. Svoboda to ask questions


Meet Your Teacher
Dr. Robert Svoboda is the first Westerner ever to graduate from a college of Ayurveda and be licensed to practice Ayurveda in India. During and after his formal Ayurvedic training he was tutored in Ayurveda, Yoga, Jyotish, Tantra and other forms of classical Indian lore by his mentor, the Aghori Vimalananda.
He is the author of over a dozen books and has served as Adjunct Faculty at the Ayurvedic Institute in Albuquerque, NM, and at Bastyr University in Kenmore, WA. You can find out more about his work at www.drsvoboda.com and follow him on Facebook, YouTube and Instagram.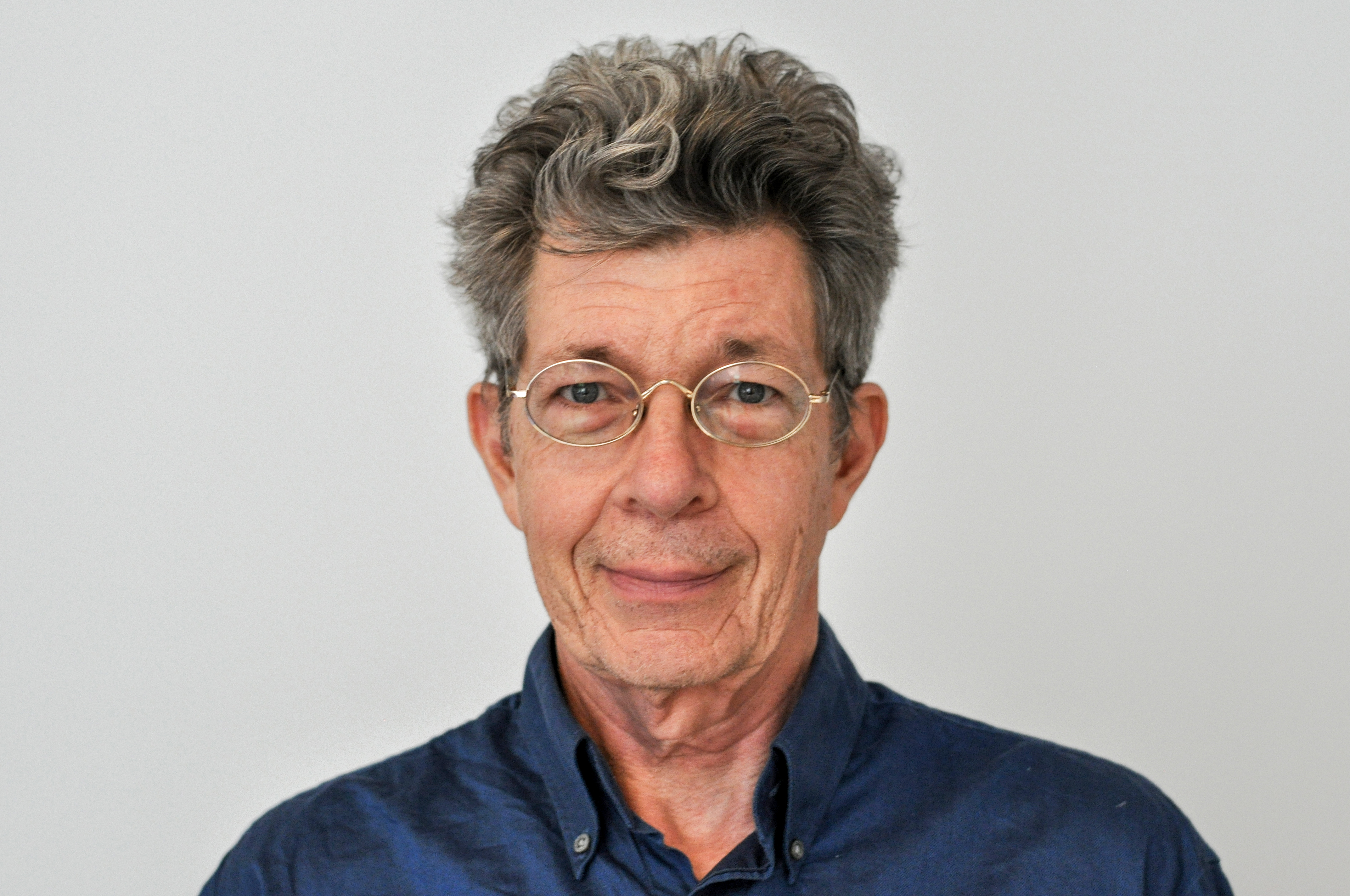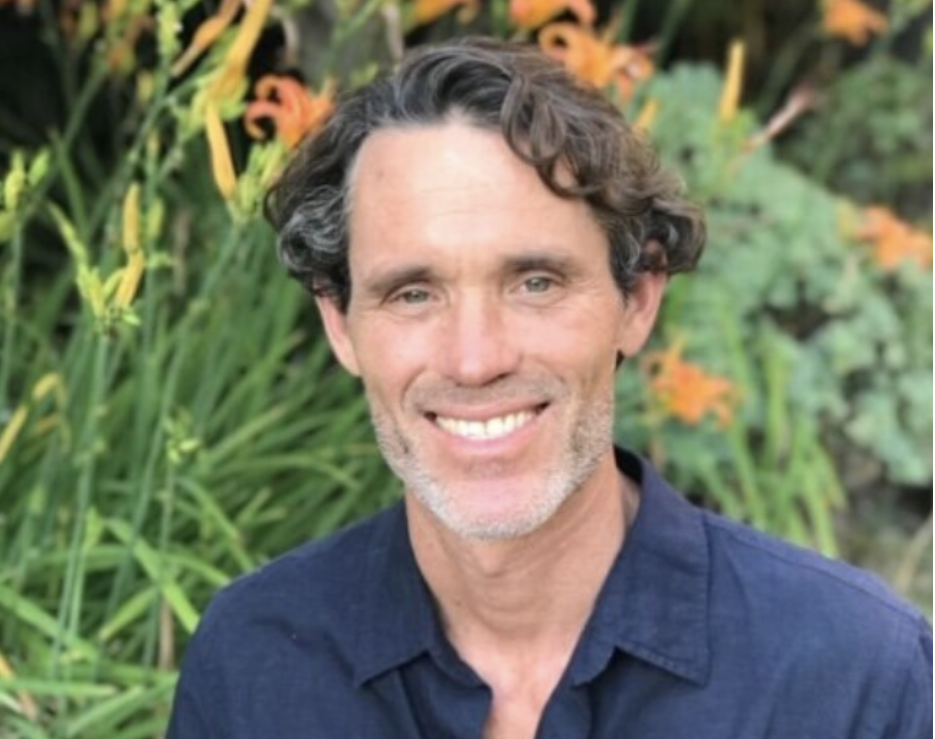 Meet Your Teacher
Scott Blossom is a Traditional Chinese Medical practitioner, Yoga teacher & Ayurvedic Consultant.
He has been practicing yoga since 1990 and teaching since 1997, his primary teachers have been Shandor Remete (Sundernath), the founder of Shadow Yoga, & Dr. Robert Svoboda, Ayurvedic physician and scholar.
In 2011 he founded Doctor Blossom.com, a site dedicated to Ayurvedic education & nutrition.